About Us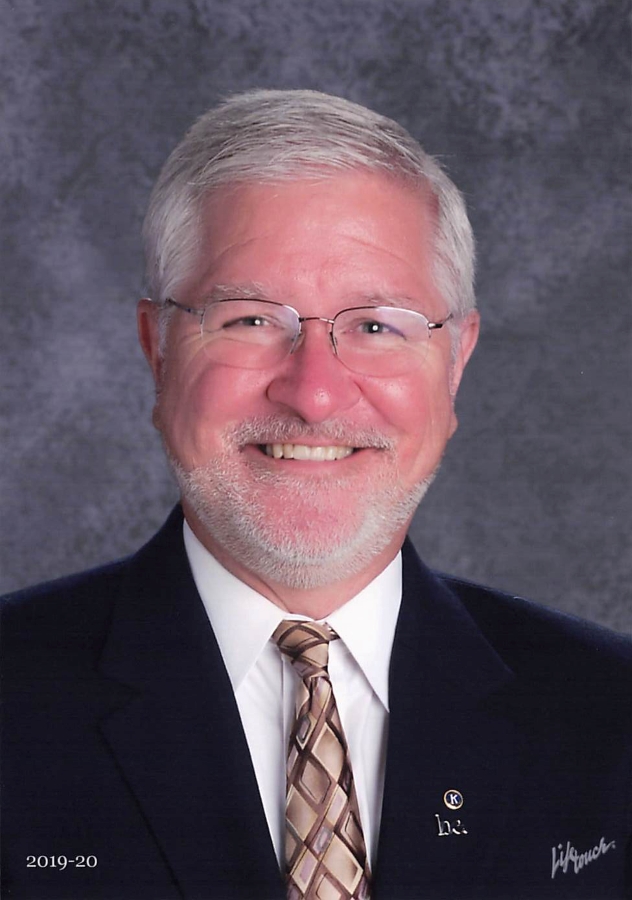 Marc Dastous is a native of Lowell, Massachusetts and moved to Georgia in 2002 after teaching middle school Social Studies for six years in Phoenix, AZ and GIS/CADD for two years at Carson High School in Carson City, Nevada. In Georgia, Mr. Dastous has worked in Clayton, Henry, Houston, Peach, Barrow, Putnam, Newton counties and Atlanta Public Schools; increasing the level of technological innovation at each school system along the away.
Marc has a BS in Business from Western International University, an M.Ed. in Instructional Technology and Design from American Intercontinental University Online, completed his leadership coursework at Mercer University's McDonough Campus, and has earned his Ed.S. in Instructional Technology and Distance Education from Nova Southeastern University. Marc is nationally known in the area of classroom use of the Internet and has authored a book entitled, "Making Best Use of the Internet in Your Social Studies Classroom" (Now out of print).
Marc and Lisa have been married since April 9, 1999. They met "Under the Stars" at National Geographic Society. Their son Benoît, a graduate of Georgia State University, played semi-professional soccer with Jacksonville FC and was recently named Director of First Team Operations for Piedmont Soccer Academy in Barrow County, Georgia; the future home of a UPSL club.
Additional things to know about Marc
"Master" Level 5 USA Hockey Coach
Dual Citizenship (Canada and United States)
Avid Montreal Canadiens fan
Former Teacher of the Year
Former NCGE Distiguished Teacher
Former Classroom Connect STAR Teacher
Plays Santa during the holiday season
Services
We provide a wide range of services to meet most of your technological needs.
Clients/Collaborators
As a company that has been in business since 1997, we pride ourselves in the variety of organizations we have worked with over the years. Here is just a sampling...
All
Sports Streaming
Clients, Partners & Collaborators
Education
The Team
Here is the team. Our organization is ripe for growth, and we are looking for team members to fuel that growth. Please click HERE it request more information.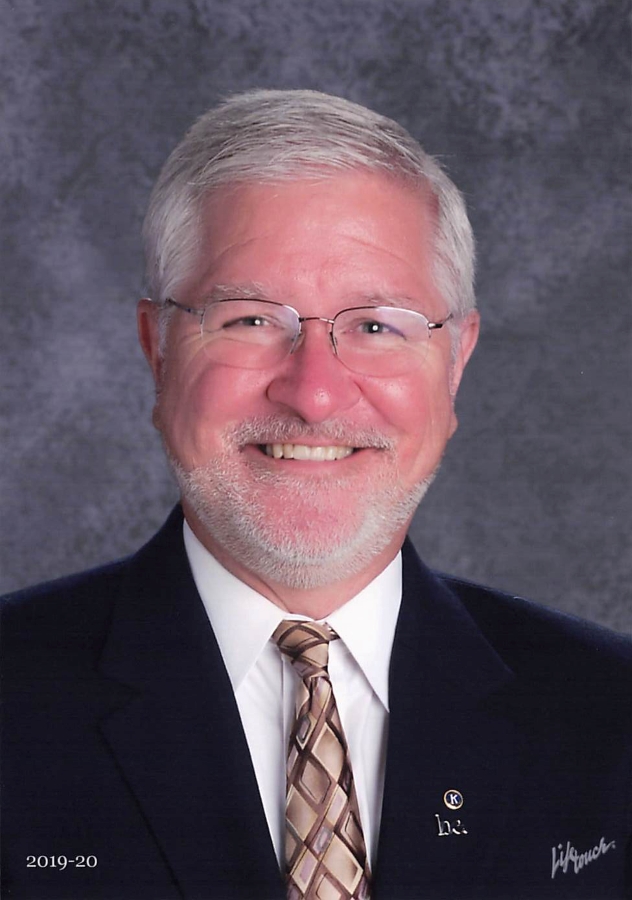 Marc Dastous
Chief Executive Officer
Your Technology Solution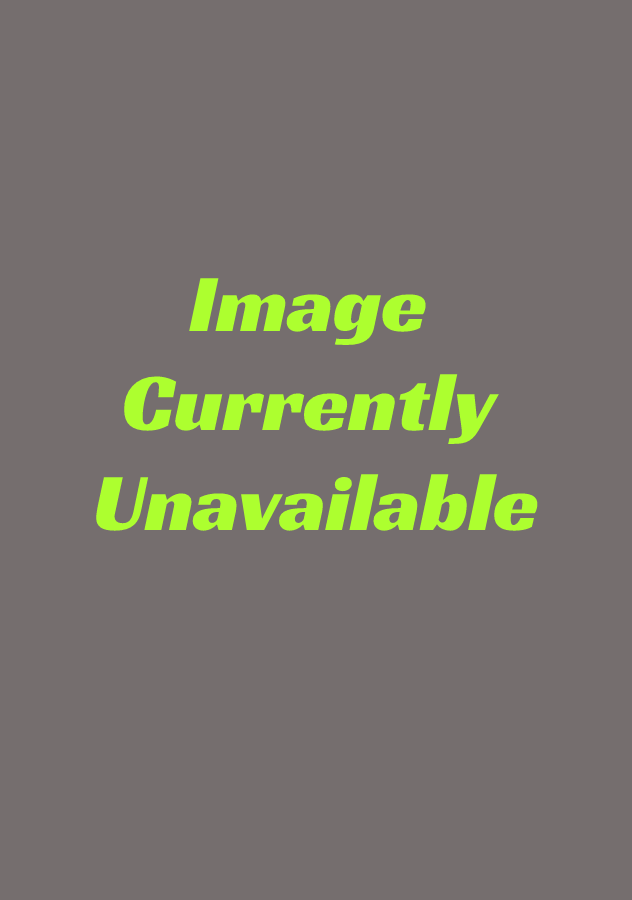 Ben McKettrick
Color Commentator
Graduate of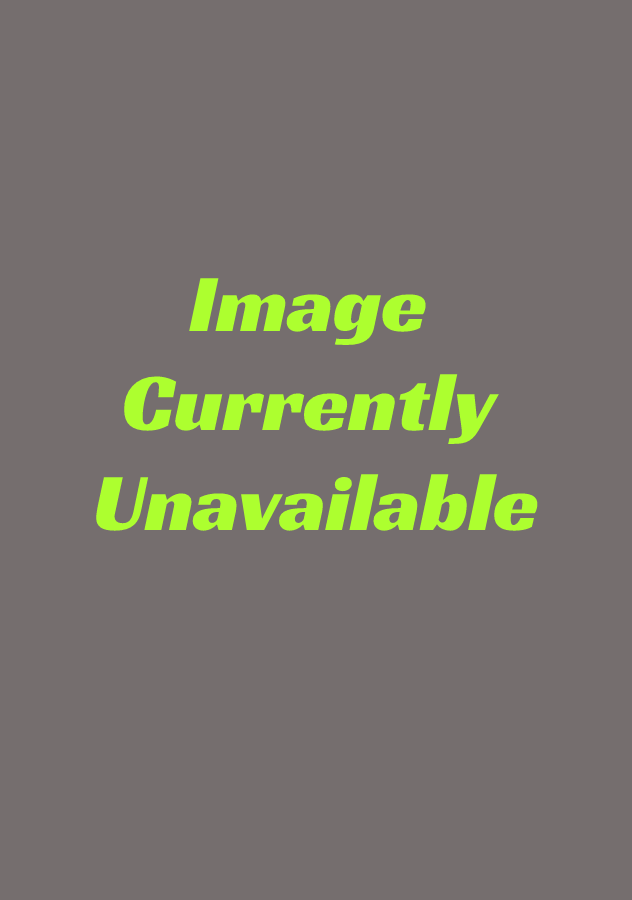 Christian Zahm
Camera person
Graduate of
Pricing
For more detailed pricing please reach out for a no cost estimate.
Hosting Plans
from $5per month
No Contracts or Commitments
Billed Each Month
Cancel anytime with $0 fees
Cpanel Included
WordPress Included
Get Started
Consulting Services
from $100per hour
Technology Training
Virtual Instruction Design
LMS Design and Implementation
Guest Speaker
Leadership Consulting
Get Started
Streaming Services
from $175per Event
Live Stream to our YouTube account or Eleven Sports
Camera person and streaming provided (WIFI or Cellular signal required)
Play-by-play at an additional cost
Professional Equipment
all types of events covered
Get Started
Contact
If you would like information about any of the services we offer, please do not hesitate to contact us.